Healthy DIY Dog Treat Recipes!
Some dog treats are filled with sugars, dyes, because of this, most people don't understand what they are giving their dogs when they buy pre-made dog treats at their local grocery store. These dog treat recipes are not only sugar free, but made with natural ingredients so you know exactly what you are feeding your pup. Make some for your dog, or as a gift to your dog loving friend – these treats are sure to be a hit!
Bacon is a favorite amongst humans and dogs alike and that is why this is the perfect treat for your dog. These low sodium, protein rich cookies will be sure to fill your dog up without added sugar or chemicals.
These treats are perfect for dogs who love peanut butter! They are packed with vitamins and proteins with a slight savory flavor from the chicken broth. They are high in Vitamin E, potassium, phosphorus which will provide your dog with essential nutrients.
These delicious treats will help with your dog's anxiety problems. Adding a calm feeling in your dog's olfactory system, your dog will relax in bliss. Treat your dog to a spa day worth snack!
These dog treats are rich in protein and have the health benefits of banana. Just throw all ingredients into a blender, mold into your favorite shape, and bake. Easy, and healthy to make, these treats are a perfect snack!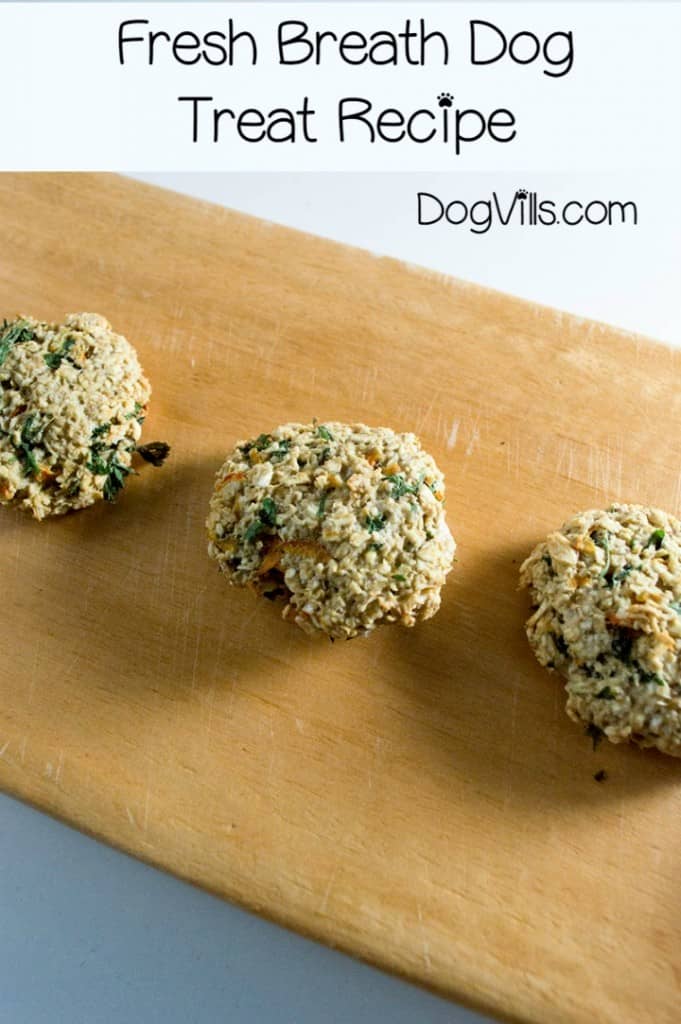 Often times there is a temptation to buy breath freshening bones when our dogs get stinky breath. However, many of those breath freshening bones have unwanted chemicals. These homemade treats will freshen your dog's breath while giving them the health benefits from carrot and banana. They even have a touch of protein to make a satisfying snack.
https://www.thequench.com/wp-content/uploads/2016/08/Dog-Treats.png
720
1280
hint water
https://www.thequench.com/wp-content/uploads/2018/10/the-quench.png
hint water
2016-08-03 13:21:48
2018-05-01 10:28:38
Healthy DIY Dog Treat Recipes!